Kendel-Dezoete Designs Exteriors
Exterior Designs/Redesigns and Renovations
Renovating or refreshing the exterior of your home gives the visitor the warm welcome they deserve, and for you the joy and comfort you take advantage of in good weather. You may be surprised to know our talents are not limited to the interior of the home. The projects undertaken below demonstrate how we take a setting and a client vision and turn it into livable beauty. We strive to provide our clients with an end result that inspires them to use their remodelled spaces with joy and comfort.
Kendel-Dezoete Designs can use some of your existing furniture, fixtures and pieces, or replace them with something new and refreshing. We love to brainstorm ideas until we solidify a plan around your vision. The best part, of course, is bringing it to life.
We hope you enjoy this gallery of projects as much as we do!
Our Projects
Kendel-Dezoete Designs also specializes in kitchen design and bathroom design, as well as the design and redesign of living areas. Check out each page for some examples of our work. Moreover, Kendel-Dezoete Designs also provides design services alone, as well as designs and builds complete homes. We have the talent, expertise, and experience to deliver a custom-built home to match your vision and discerning taste.
Contact Us
Contact us today, for a no-obligation consultation on how we may be able to provide you with a wonderful new home exterior that captures the imagination and brings out the beauty or heritage of your home.

Our Exterior Projects
Lakeside Cottage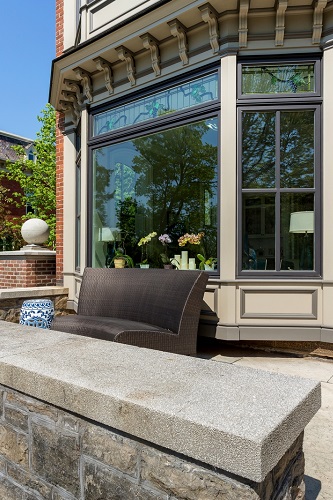 Victorian Estate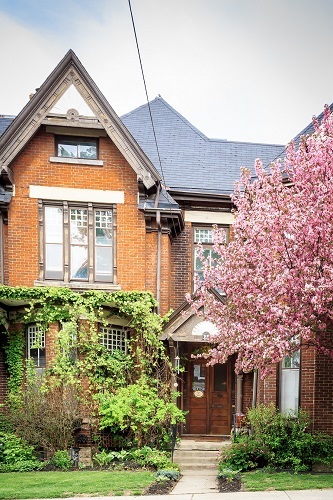 Old World Charm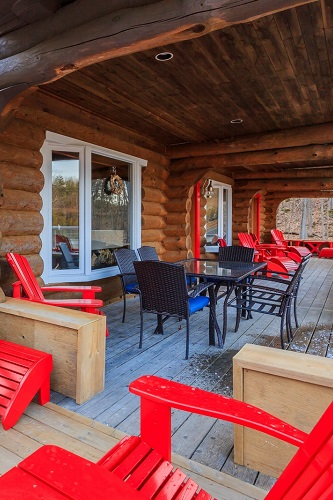 Lake Front Log Home