What We Do
We create detailed conceptualized, 3D designs and renders with scaled plans for renovation projects that help eliminate guesswork.
Using state-of-the-art technology and employing our design talent, experience and expert skill, the team at Brockville's own Kendel-Dezoete Designs will transform your vision into reality. We listen carefully to your needs and desires. We assist you in forming a clear picture of what you would like. We bring our extensive experience to bear to ensure the design and components meet your vision as well as your practical needs. Before your project begins, our detailed and life-like 3D CAD renderings ensure that we can and will accurately reproduce your vision in the form of a new kitchen, bathroom, living space or entire home. You will have no doubt what the end result will be in terms of arrangement, form, components, colour and texture.
Manage the project yourself, or if preferred, we will manage your project closely and carefully for you. We will hire trades as necessary to build your unique project and will keep you continually informed on your project's progress. Our professional project management ensures proper oversight and adherence to plans, specifications and timelines, ultimately reducing project time and cost.
Click the buttons below for more information on our services.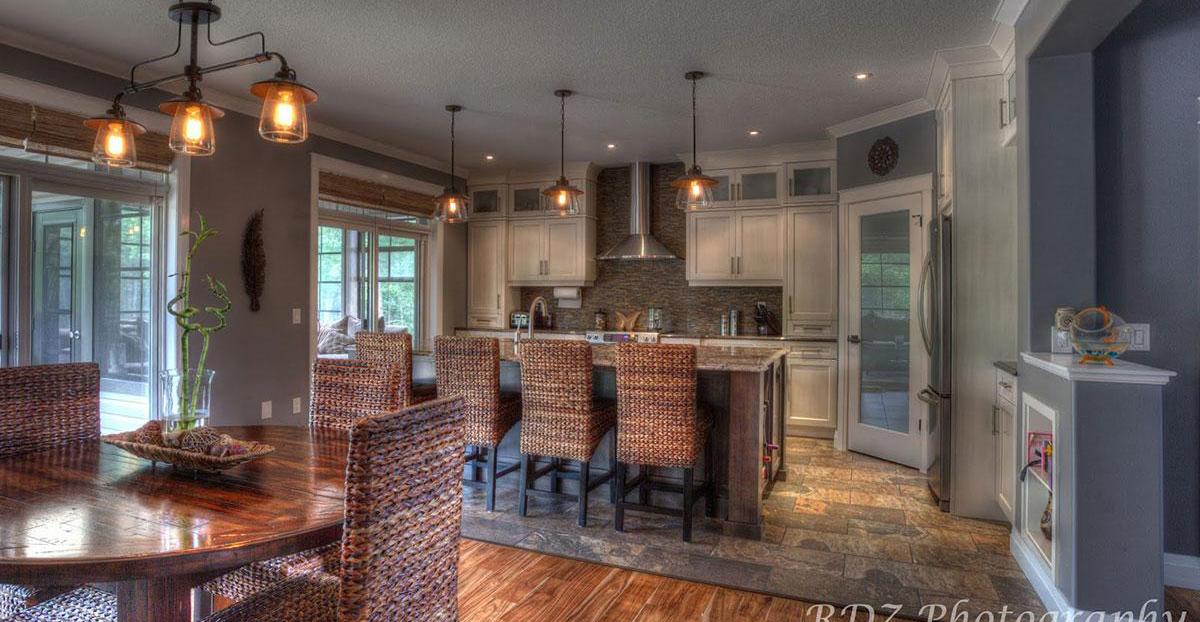 Kitchens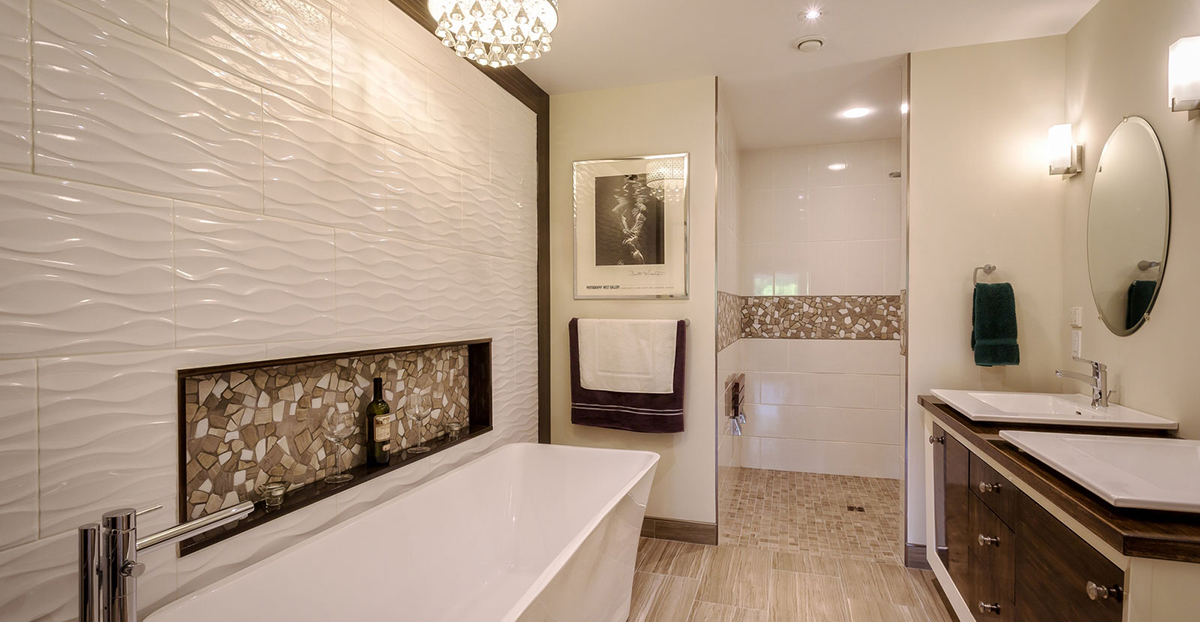 Bathrooms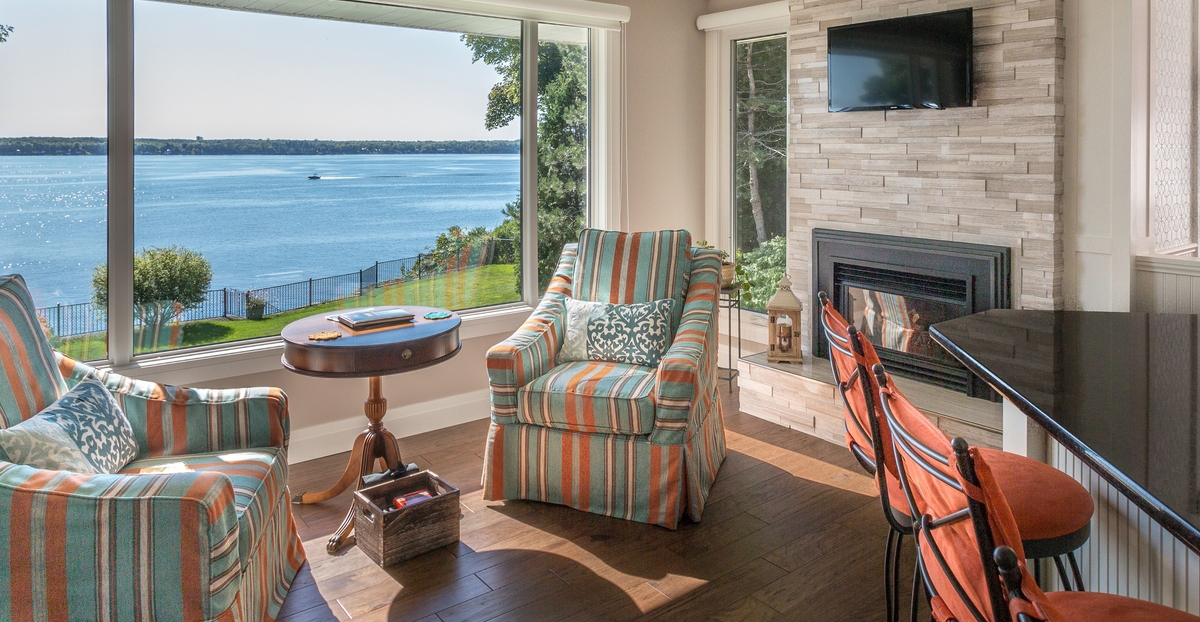 Living Areas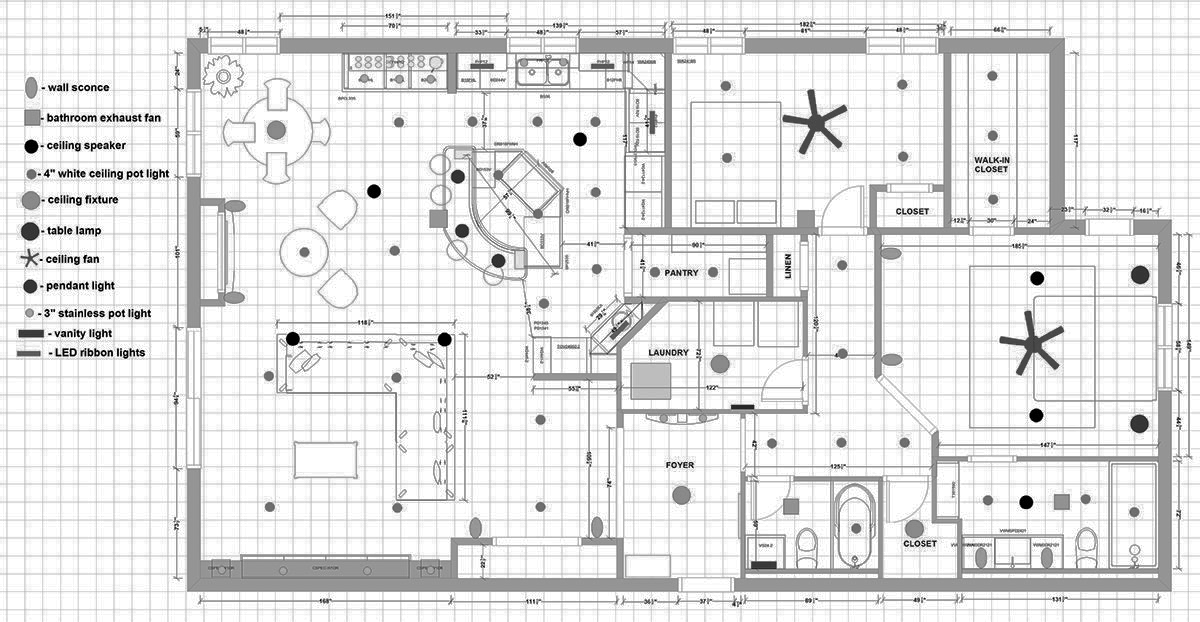 Design Services
Our Projects
From a simple bathroom update to a complete home renovation, make us your first call, without obligation.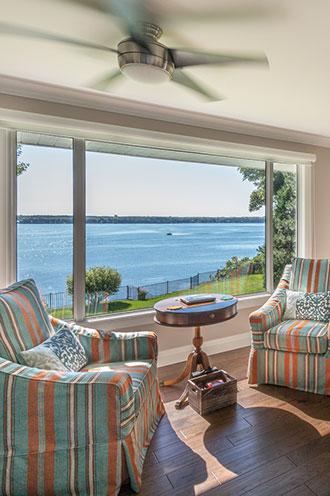 Riverside Bungalow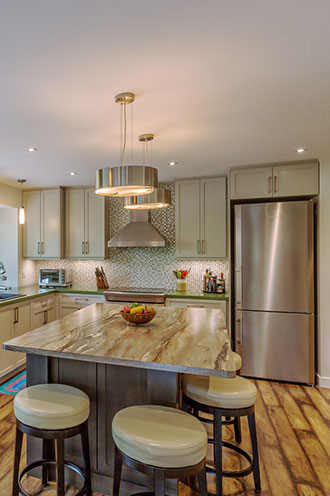 Modern Passive Home
Downtown Penthouse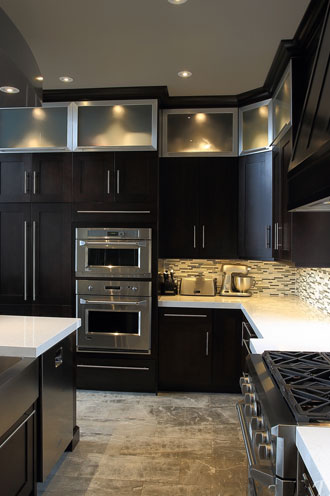 Modern Cottage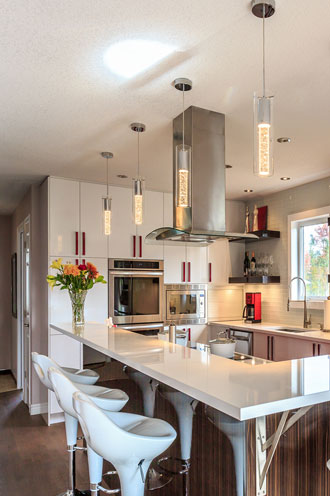 Modern Bungalow
Custom Shaker Home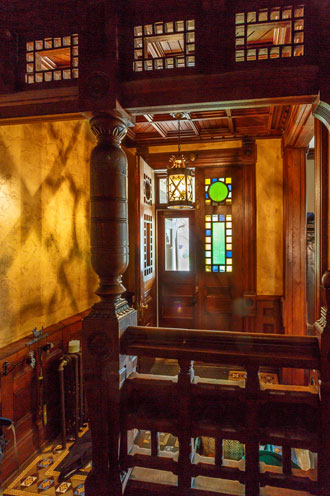 Old World Century Home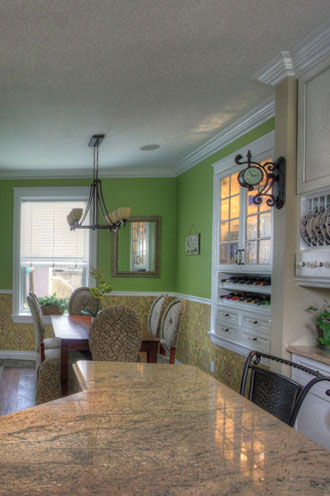 Revamped Homestead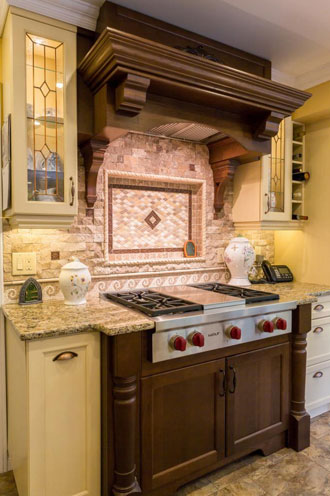 Traditional Family Home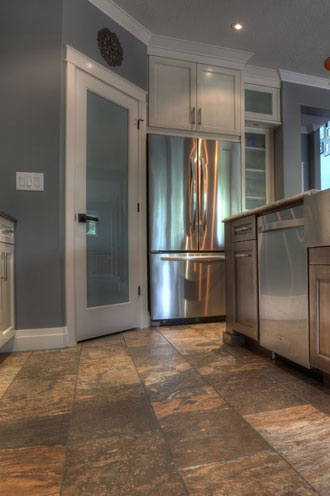 Transitional Country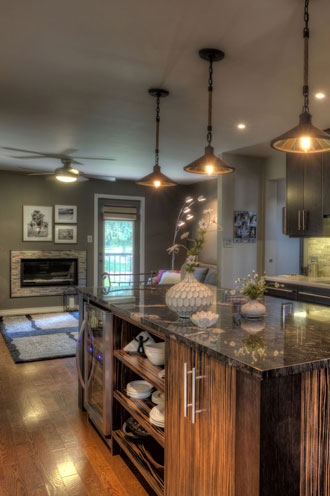 Transitional Waterfront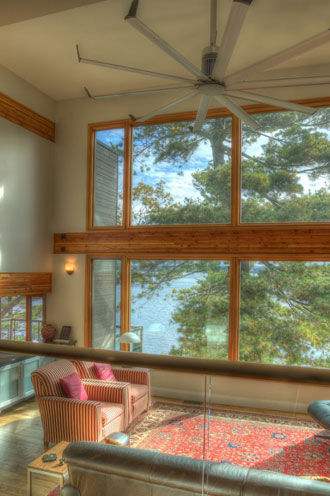 Waterfront Contemporary
Victorian Stone Home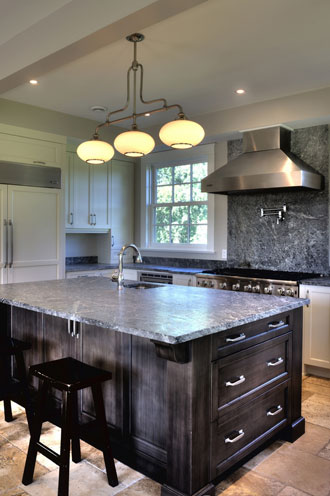 Farmhouse
Victorian Estate
YOUR DESIGN TEAM
Understanding your needs and creating a project plan before you begin.
Brian Kendel and Mike Dezoete have over 35 years of combined experience in creating and managing unique, forward-thinking, customized solutions for kitchen, bath and living areas. Our unique approach is the ability to get you started on the right foot with a well-thought-out design so life-like you'll think the project is already completed before you've even begun.
Our approach is professional, we are highly accessible to our clients. We have an extensive project portfolio and testimonials to prove our ability to deliver what we promise.
Make us the first step in starting your project… Contact us for a no-obligation consultation. You will be glad you did.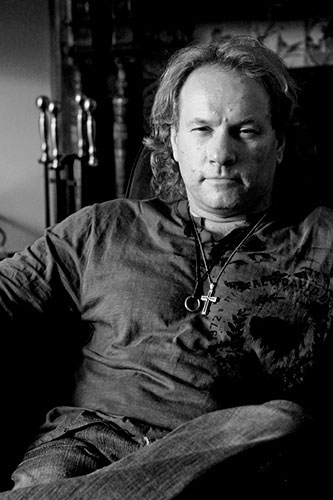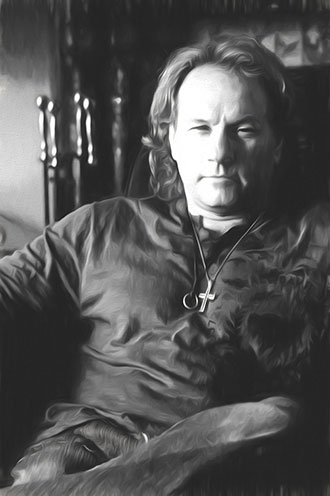 Brian Kendel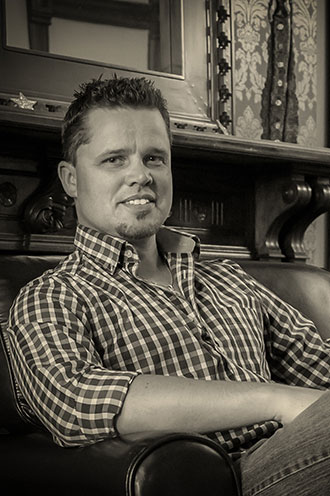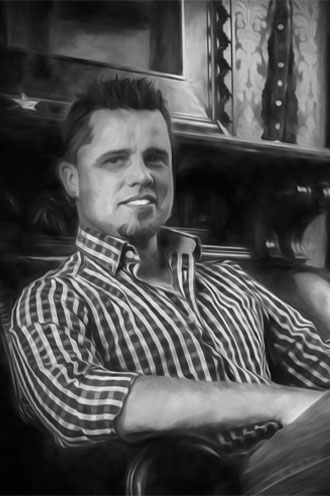 Mike Dezoete
Click Here to read more about the Design Team

Contact Us Today
Please contact us today for a no-obligation consultation on how we may be able to serve you and bring your dream project to life.
Tel: 613-865-7517
Email: info@kendel-dezoete-designs.com